At Thomas Edwards Group,
we deliver solutions.
We provide our clients with an award-winning accounting, finance, HR and IT search resource that has been operating since 1997. Our business model is unique and allows us to cater to executive-level professionals while also focusing on mid-management, staff and transactional positions. With a combined 250+ years of recruiting experience, we deliver a full spectrum of solutions for your business including direct hire and permanent to interim and contract staffing solutions.
Our team of Search Consultants is a unique blend of MBAs, CPAs, former Big 4 Professionals, Controllers, IT Search Professionals, Finance/Banking and Business Professionals. These exceptional individuals combine their talents with our robust database of more than 60,000 candidates, giving us a distinct advantage in identifying key talent for our clients.
We seek to earn our clients' trust each and every day by delivering consistent, solid results year after year. Our culture is based on adhering to clearly stated Mission/Vision/Values to build long-term, lasting relationships with our candidates and our clients. Our clients can count on us to achieve the highest level of service with the utmost ethics and integrity.
Our Mission
Recruiting Solutions for Accounting, Finance, HR and IT Professionals in the Dallas, Fort Worth and Austin area markets.
Vision
Fostering a reputable search firm and great place to work
Building long-term client and candidate relationships
Delivering the highest level of client service with the utmost ethics and integrity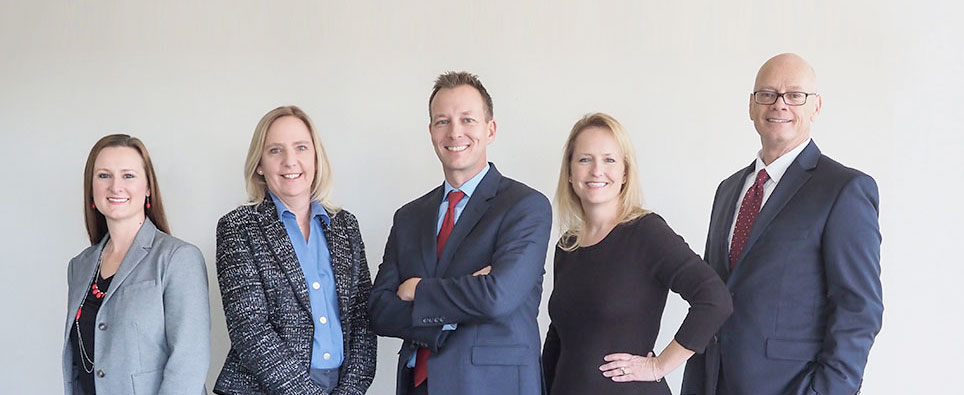 Values
We do what's right. We tell the truth. We address concerns, find solutions and strengthen relationships.
We demonstrate respect for everyone by listening carefully, asking for input, acknowledging contributions and proactively communicating.
We believe in success through service by adding value, actively seeking exceptional solutions and thorough follow-through.
We are team builders. We forge partnerships with our clients, candidates, and our TEG colleagues to achieve best outcomes.
You will most likely know us by looking at our results
278
Combined Years of Recruiting Experience